The coronavirus pandemic has made our work more essential than ever
Click on the video link below to hear Project Hospice Nepal Team member, Professor Max Watson, talk about the impact that the coronavirus has had on the provision of palliative care in Nepal
To learn more about the ways that Project Hospice Nepal will alleviate the suffering of those victims of coronavirus both in Kathmandu and in the rural areas across Nepal, please read Coronavirus
We therefore as a matter of urgency ask you to donate what you can to the project so that we protect both the existing and future palliative care programmes.
Please do keep an eye on our website and our Facebook and Twitter pages as we update you on our plans.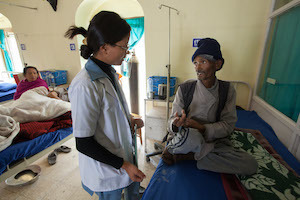 Eight beds in a country of 30 million
A vision for Nepal
Twenty years ago four friends had a vision to provide palliative care for terminally ill patients in Nepal and they built an eight-bed hospice in Kathmandu. This is how Hospice Nepal started. The need for palliative care has grown over those twenty years but the vision remains the same, to ensure that everyone in the country, whether in rural or urban settings, has access to the care and expertise to allow the last phase of life to be lived well, with suffering reduced and dignity maintained. Hospice Nepal works closely with government and non-government organisations across the country to help make this vision a reality.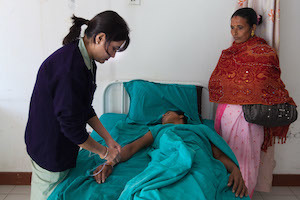 Expanded Palliative Care in Nepal
A new facility for Hospice Nepal in Kathmandu will provide expanded bed capacity (20-24 beds). It will have children's palliative care and be a base for rural and urban community outreach. It will become a centre of educational excellence for the country and for the region. Land has been secured and plans drawn up for construction and fit out of the new Hospice.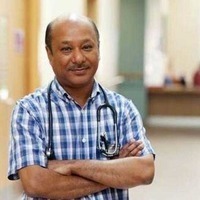 Interview with Professor Rajesh Gongal, Vice Chancellor of the Patan Academy of Life Sciences in Kathmandu
Click on the following link to watch Professor Rajesh Gongal answer the questions that are frequently asked by supporters and those who wish to learn more about the hospice project.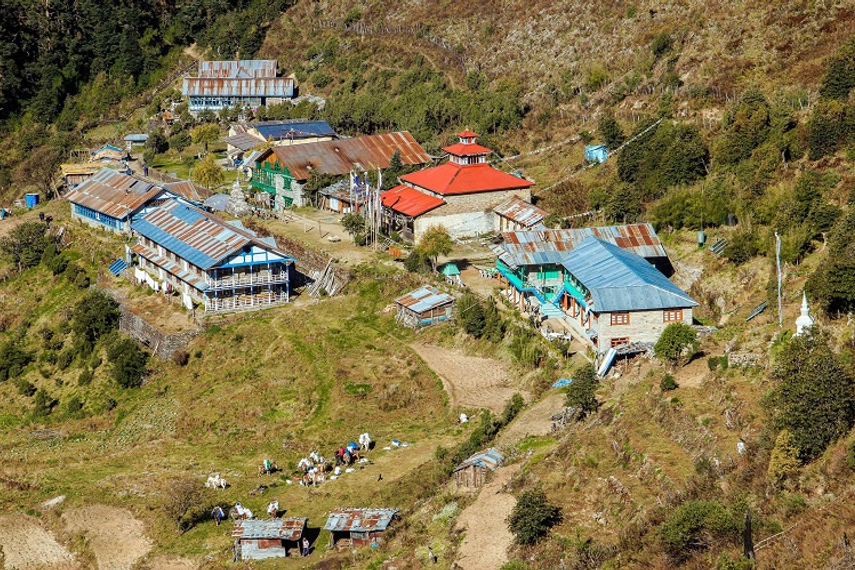 How we use your funds
All donations will be used in connection with building a new Hospice Nepal and supporting its associated programmes such as children's palliative care, rural and community care, medical education and the implementation of the National Plan for Palliative Care. Should the building of the new Hospice Nepal be cancelled due to insufficient funds or for other reasons or there are excess funds raised, these monies will be used to support the pain and palliative care programmes noted above.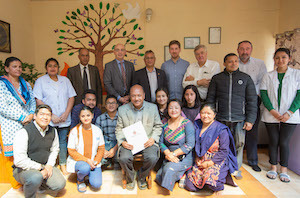 Join us
This is a Rotary led project supported by an international team with a strong medical background from across the globe.
Right now Project Hospice Nepal has fundraised enough for the land purchase but now we urgently need your help to source £1 million for the construction of the building and a further £300,000 for the fit out.
Presentation on Project Hospice Nepal by Professors Rajesh Gongal and Max Watson during London Global Cancer Week
An excellent presentation was made about Project Hospice Nepal by palliative care consultants Professor Rajesh Gongal and Professor Max Watson during the recent London Global Cancer Week event.
To watch the presentation, please click on the following link: