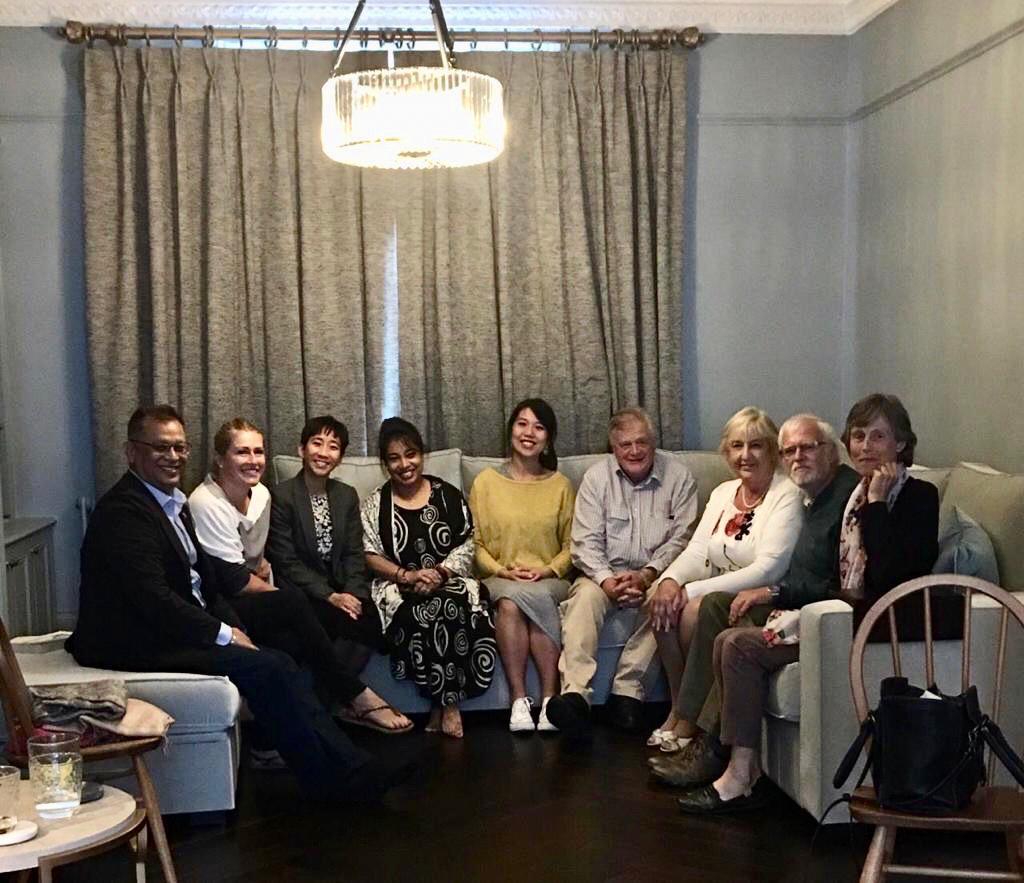 PARTNERS
The Challenge Fund
Project Hospice Nepal is one of two major projects of The Challenge Fund, a UK registered charity based in Oxford which fundraises for the care of cancer patients in parts of the world where treatment and palliative care is at best scarce and at worst non-existent. Information on The Challenge Fund can be found Here.
Rotary Clubs
Project Hospice Nepal is a Rotary led project with Rotary clubs in Nepal and Fairfield Rotary Club in New Zealand being very active in supporting and fundraising for the expansion of palliative care programmes and the building of a new hospice in Kathmandu. Information on Fairfield Rotary Club can be found Here.
Two Worlds Cancer Collaboration
Two Worlds Cancer Collaboration supports the efforts of the Nepal Network for Cancer Treatment and Research (INCTR – the Nepali branch of INCTR) and the Nepal Association of Palliative Care (NAPCare). Information on Two Worlds Cancer Collaboration can be found Here.