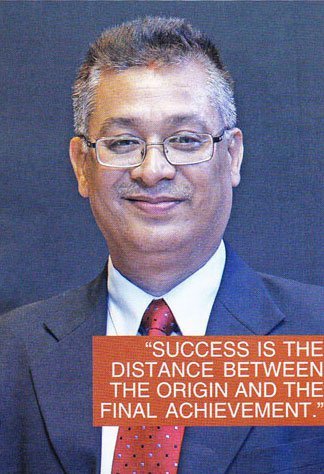 "To cope with the increased demand, we will need to make some changes to the way we currently work and continue to upskill our healthcare workforce.
We believe the way forward is to build a community hospice large enough to accommodate 24 adults and children. Patients visiting the Hospice will be able to meet and support each other and we will be able to offer a greater range of therapies. Patients will be able to see a nurse or doctor in a clinic, take part in complementary therapy, join support groups and actively participate in day programmes - most of which we have not been able to provide in our current facilitiy.
As well as an inpatient unit, we believe the majority of people want to be cared for in their own homes and we therefore need a small training centre attached to the Hospice where we can train doctors, nurses, health workers and associated health professionals in end-of-life and palliative care who can then take the service into the rural communities. There may also be a need for a larger inpatient unit in the future and we would ensure there was room to extend our building should the need arise.
We want the new Hospice to be a building at the heart of our community - we want it to be visible and vibrant. Hospice Nepal is an organisation that celebrates life and we want our building to reflect that.
We have already raised $550,000 USD which has enabled us to purchase a suitable piece of land on which to build our new Hospice. However, we now need to raise a further of $800,000 USD to build the Hospice. We shall then apply for Rotary grants to enable us to complete the fit-out of the Hospice once it has been built.
Om Rajbhandary
Project Developer