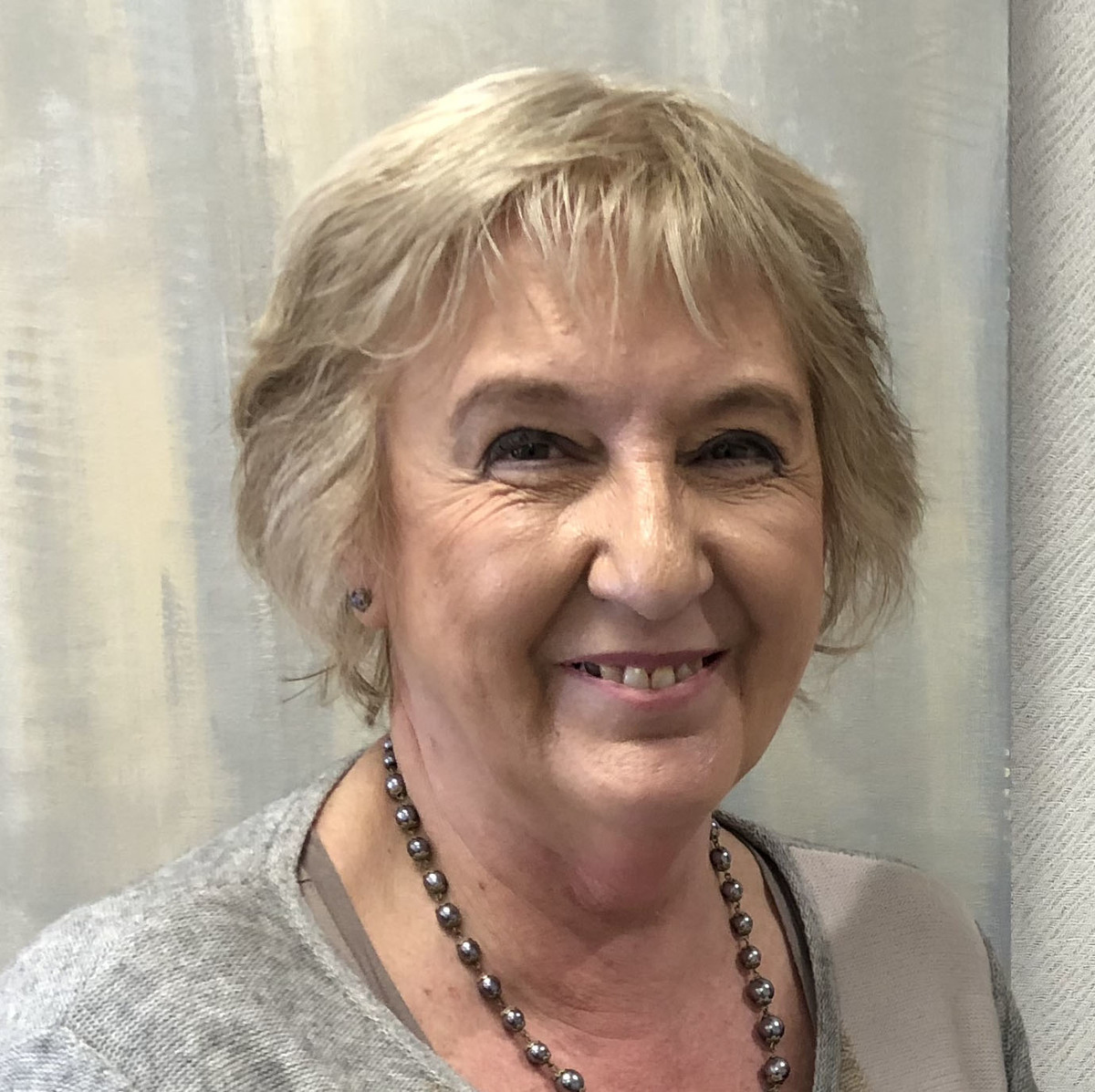 Pat Newland
Pat Newland is the Executive Director of the Challenge Fund, a UK registered charity, which fundraises for the treatment of cancer patients, particularly children, in parts of the world where treatment and palliative care is at best scarce and at worst nonexistent. Pat has a background both in commerce and in politics having been a franchise manager in the travel industry, a Borough Councillor and now runs a property business with her husband, Clive. Pat is active in the voluntary sector having been a school governor and a trustee of Druglink. She also presents current affairs programmes on local radio. As a two times cancer survivor, she understands the challenges faced by those suffering from potentially terminal illnesses. LinkedIn profile
---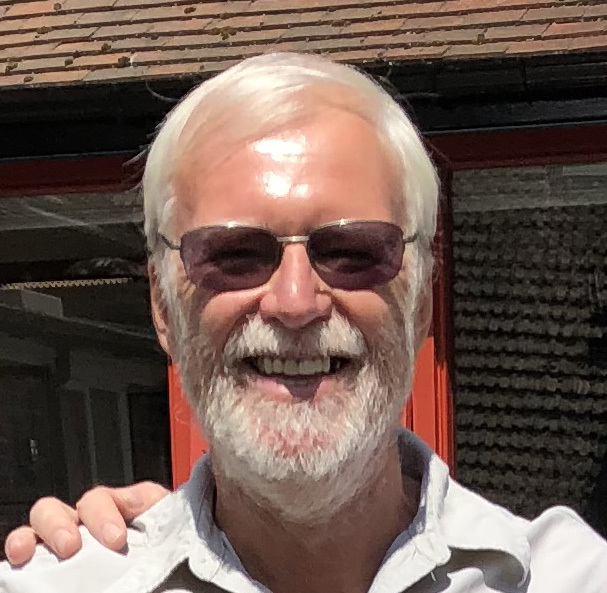 Clive Newland
Clive Newland is an active member of the Project Hospice Nepal committee in the UK and is involved with the fundraising initiatives that are currently being planned and actioned. He was for many years a senior engineer in the IT industry having worked for both IBM and Computer Associates. For the last twenty years, together with his wife Pat, he has run a successful property business in London and gained considerable experience in the letting industry. Clive has a wealth of knowledge of rock music and for the last two years has been putting this to practical use by producing and presenting a music show on local radio.
---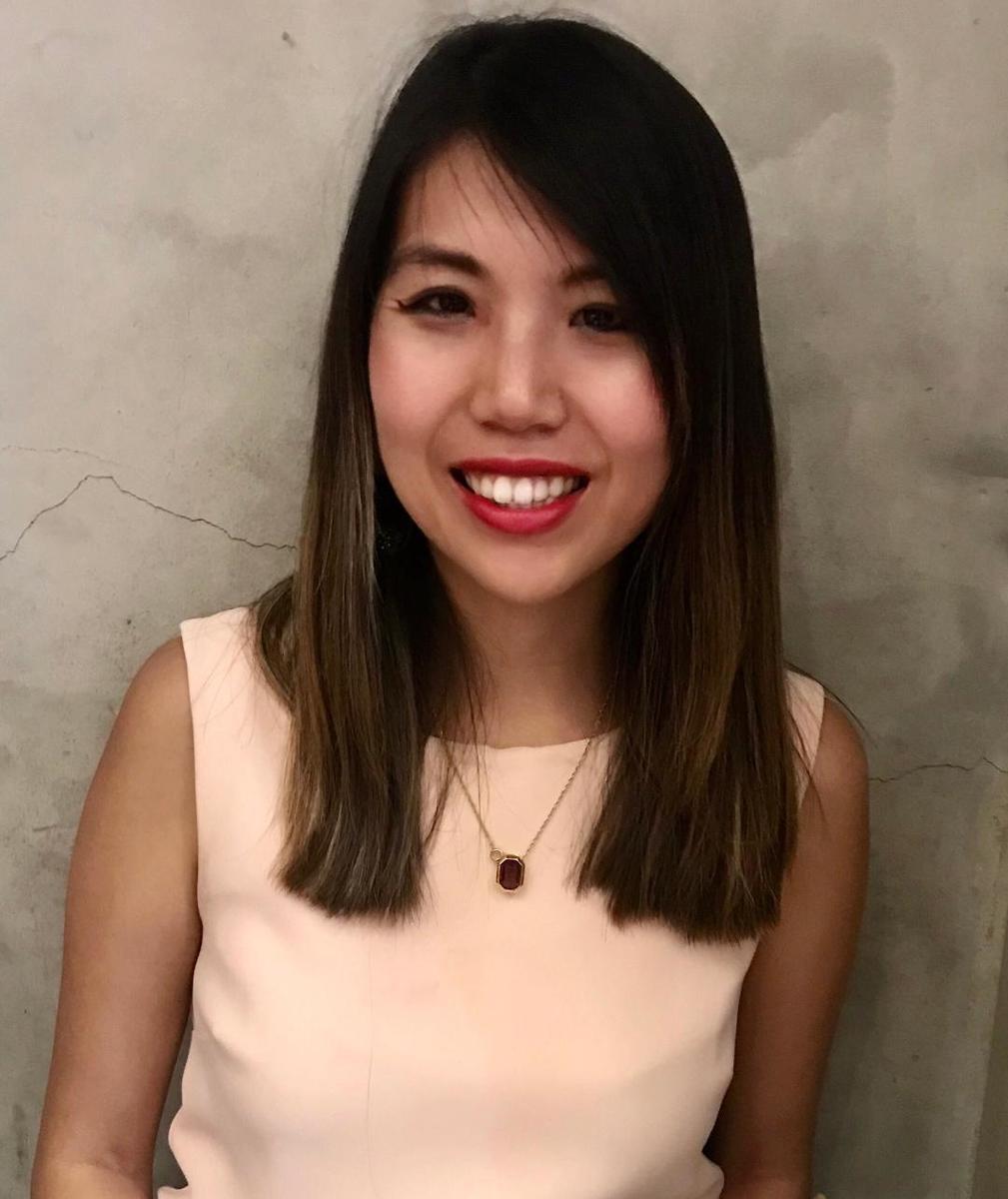 Rachel Yang
Rachel Yang is a New Zealand trained pharmacist who has volunteered in Nepal in the capacity as a palliative care pharmacist in 2016 supported by Two Worlds Cancer Collaboration. She has worked with both Dr Stuart Brown and Ian McMichael professionally bring her time as a Palliative Care Pharmacist at Pharmacy 547. Rachel has experience in both clinical pharmacy and in the pharmaceutical sector. She has recently been based in London working at the Camden & Islington NHS Foundation Trust and is helping Project Hospice Nepal in the capacity of marketing and on line presence lead.
---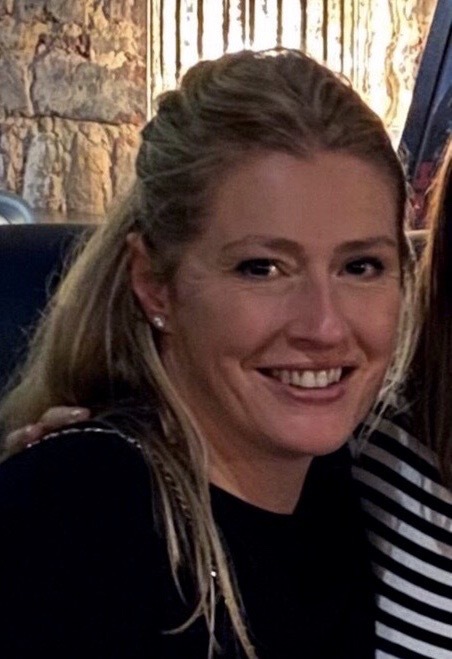 Emily Brown
Emily Brown is the daughter of Dr Stuart Brown, a member of our New Zealand Project Team. Emily previously worked as a corporate lawyer in London and Hong Kong.
She stopped practising in 2010 in order to focus on her family and is now based in London.
---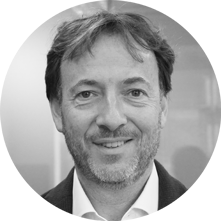 Peter Kemp
Peter's background is in corporate communications. As a company director, advisor and mentor to a number of SMEs, he brings a wealth of business experience to our organisation. Having had his own run in with cancer in the past, Peter is acutely aware of the gulf between the Developed World and Developing Countries when it comes to being able to provide treatment and support to cancer patients. LinkedIn profile
---
Professor Max Watson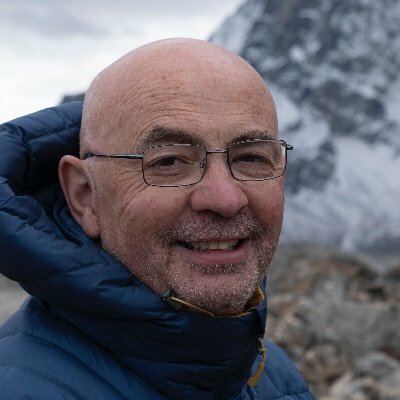 Considered a 'pioneer' of palliative care, Professor Max Watson is a Palliative Medicine Consultant in the UK and Director of Project ECHO at Hospice UK. He was formerly Medical Director of the Northern Ireland Hospice and Visiting Professor at the University of Ulster and Honorary Senior Lecturer at Queens University in Belfast. He is also Visiting Professor, Virtual Academy at St Margaret's Hospice in Taunton and Honorary Consultant at Princess Alice Hospice, Esher. Max worked in Nepal throughout the 1990's and has returned frequently to teach there. He has authored and edited numerous books including the "Oxford Handbook of Palliative Care" and the "Palliative Adult Network Guidelines (PANG) and has taught and lectured extensively across the world. Please see http://www.hospiceuk.org