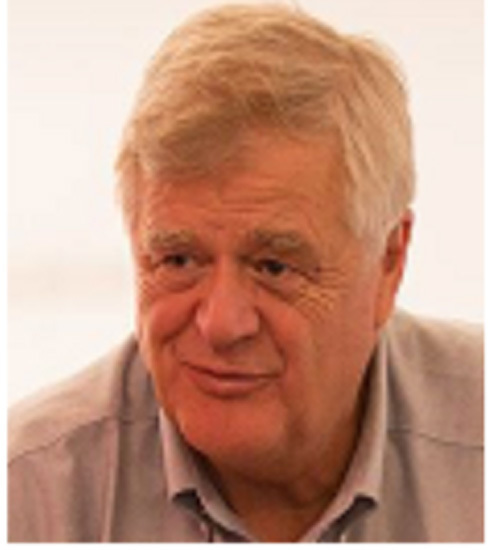 Dr Stuart Brown
Dr Stuart Brown is a palliative care specialist at Waikato Hospital, New Zealand, where he is a Consultant in Palliative Medicine. He is a Rotarian and member of the Fairfield Rotary Club in Hamilton.
Stuart has worked in Saudi Arabia in palliative medicine and since 2008 has volunteered in Brazil, India, Nepal and Tanzania with the Palliative Access (PAX) Program. He has been Director of the Palliative Care Programme of the International Network for Cancer Treatment and Research (INCTR) since 2002 and is Medical Director of the Tertiary Hospice and Palliative Care Unit at Abbotsford Regional Hospital in British Columbia, Canada.
---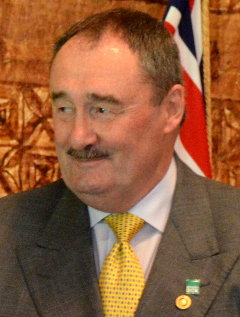 Mike Cahill MBE
Mike was born and educated in Brighton, England. He is a retired British Army Major who served for 40 years, specialising in Logistics. In 2003 he was invested as a Member of the British Empire (MBE) and awarded the Territorial Decoration in 2004. On arriving in New Zealand, Mike joined the New Zealand Police.
Now retired, he is a Rotarian having served as President of Fairfield Rotary (2014-15) and Assistant Governor (2015-18) in District 9930. He is a multiple Paul Harris Fellow and a member of the Paul Harris Society. LinkedIn profile
---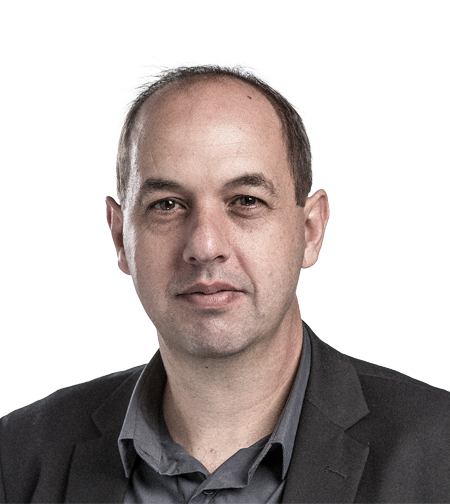 Michael Grayson
Michael Grayson is a partner of Grayson Clements, an independent boutique law firm based in Hamilton, specialising in land, trusts and structural design along with commercial, conveyancing and litigation services.
Michael is a Rotarian and board member of Fairfield Rotary.