Fundraising Target £300,000
Once the construction is complete, funds will need to be raised to fit out the hospice with medical equipment, furniture and IT facilities required to meet the standards for what is to become a state-of-the-art centre of excellence for palliative care in Nepal.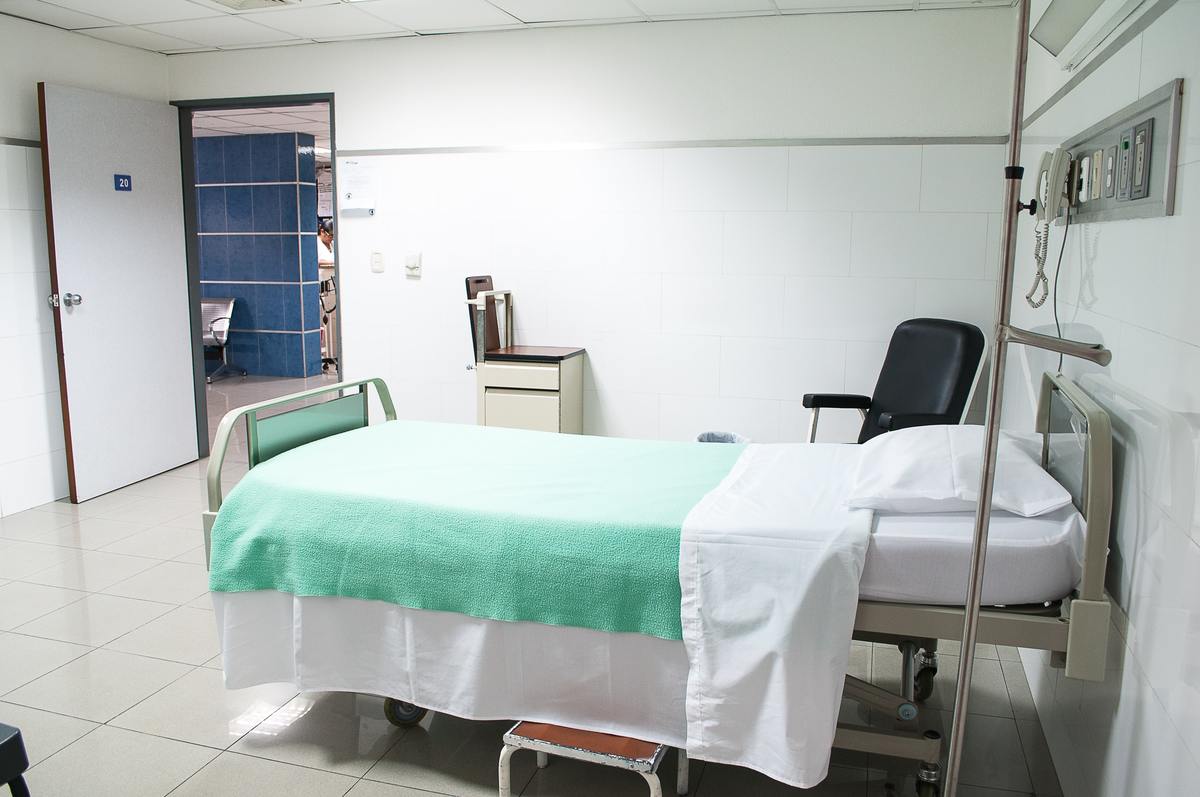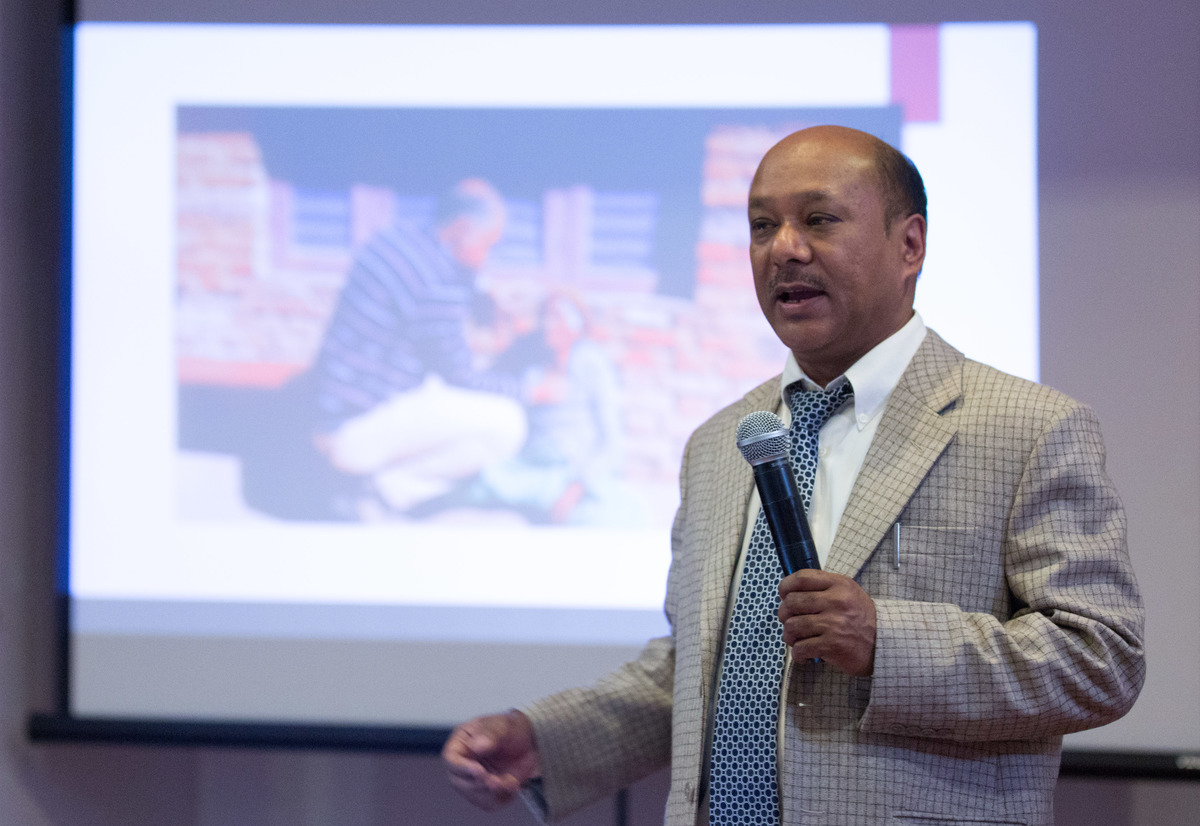 As well as providing the highest standards of care in a modern setting, the building will include a large training area for medical professionals and will be a hub for the implementation of palliative care outreach services into the rural areas.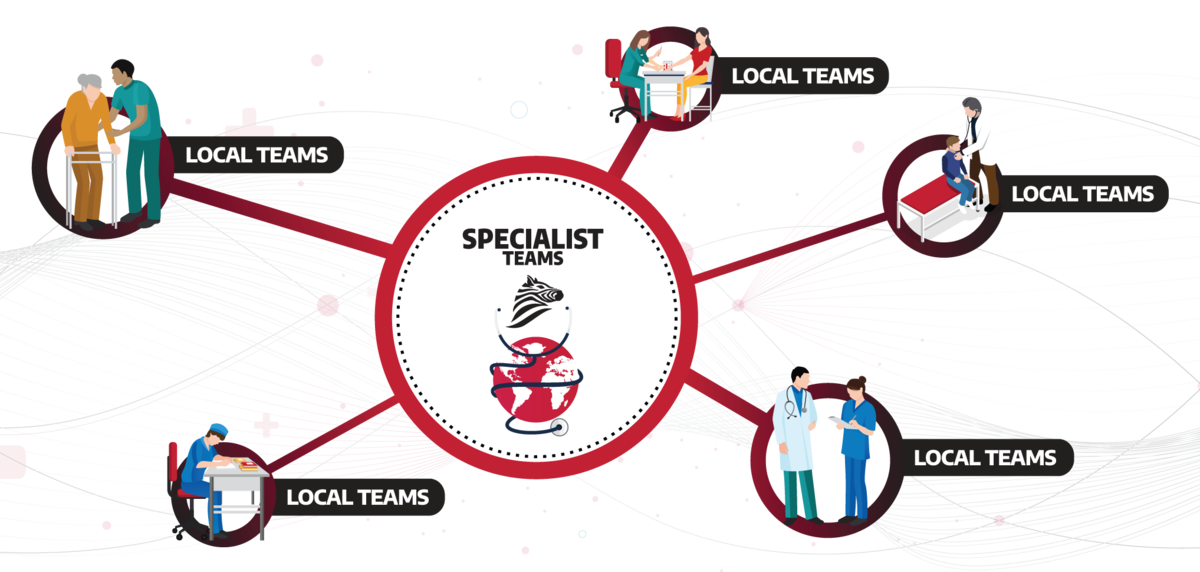 The ECHO Programme is a tele-mentoring system which enables medical professionals to gain the expertise required to provide the much needed palliative care services. They are able to learn new approaches for applying their knowledge across diverse cultural and geographical contexts.

Two Worlds Cancer Collaboration Foundation ((Canada) and Hyderabad Centre for Palliative Care are carrying out an 8 week tele-education programme (through Project ECHO) for Children's Palliative Care in Nepal. These organisations are partner organisations with Project Hospice Nepal.
See a presentation by Professor Max Watson called Introduction to Project Echo.